5 Awards, 1 Deserving Community
Nominate a colleague for an OR Manager Award! These annual awards honor the perioperative leaders who are making strides to better the experience of patients, improve operations, drive innovation, and inspire the next generation of OR leaders.
Nominations will be accepted through Friday, August 26, 2022. Award winners are hand selected by our Program Committee and the OR Manager Editorial Advisory Board from your nominations. Winners will be honored on Tuesday, October 18, during OR Manager Conference.
Nominations can be made via the form below.
The OR Manager of the Year recognizes an exceptional leader who develops and supports their staff, fosters teamwork, finds creative solutions to problems, and continually makes improvements to provide excellent patient care.
The ASC Leader of the Year award honors an outstanding ASC leader who wears many hats, and takes an active role in setting up and advancing their outpatient surgery center to deliver high quality patient care.
The PACU Manager of the Year award honors an exceptional PACU leader who has made remarkable contributions to advance post-operative care and improve quality outcomes for postsurgical patients.
Given to a rising star in OR management, the Emerging Leader Award recognizes newer managers of the OR as they pave the way to the future of patient care and OR management. Nominees must have five years experience or less.
Founded in 2021, the Pioneer Leader of the Year award honors an icon in the perioperative industry who has raised the bar for the community. This award recognizes someone who has paved the way for innovation and a new way of thinking.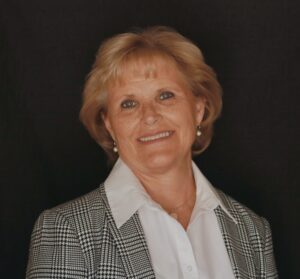 Deadline for submission: Friday, August 26th