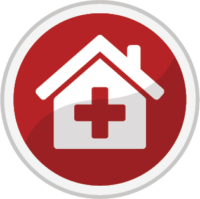 ASC:
Focusing on the particular needs of managing the ASC, this track delivers detailed education sessions on how to run a successful ASC and outpatient center.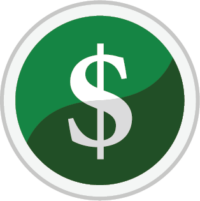 Business/Finance:
Understand how to effectively manage the finances of your perioperative suite by learning from the industry experts.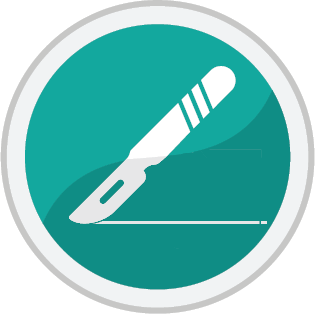 Clinical/Education:
Covering topics focusing on the treatment of patients, the Clinical Track will prepare you to meet updated regulations and standards. In addition, this track will cover nurse educator and preceptor training.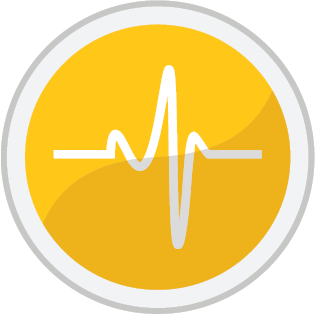 General Interest:
All-encompassing topics relevant to nurse leaders of any experience level. Attend these sessions to discuss anything and everything on a broad range of topics.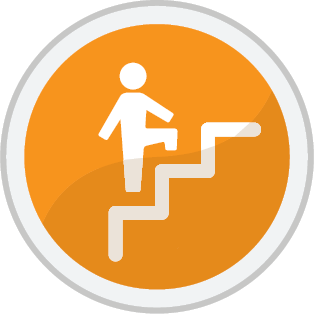 Leadership/Regulatory:
Attend these sessions in this track to discover the latest best practices in perioperative management and to develop your skills as a perioperative leader.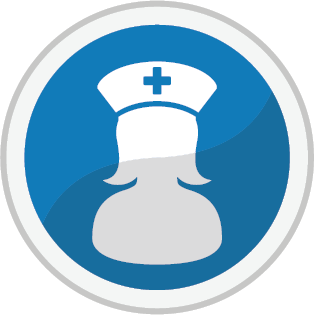 New Manager:
Perfect for new leaders of the OR – this enlightening track will help put you on the path to success with seasoned OR Managers to guide you. Recommended for leaders with less than 5 years of experience or veterans seeking a refresher.