Go to:
Hotel Reservations
COVID Safety Precautions
Airport Information and Discounts
Parking Options

The OR Manager Conference, ASC Leader Summit and PACU Manager Summit is excited to be in Chicago, IL for the 2021 in person conference.
Hotel Reservations
In 2021 we will have two hotels serving as headquarters for OR Manager Conference participants. Both hotels are connected to McCormick Place and are a short walk away from the Lakeside Center where the conference is being held.
Hyatt Regency McCormick Place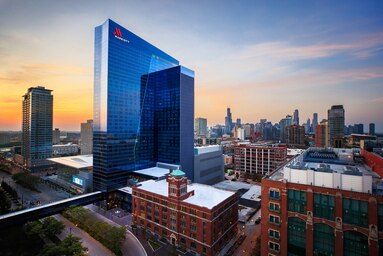 2233 S. Martin L. King Drive
Chicago, IL 60616
Cut-off date: Monday, September 27
Rate: $249
Reservations can be made online or by calling Hyatt Reservations at +1 312 567 1234 and referencing the OR Manager Conference.
Marriott Marquis Chicago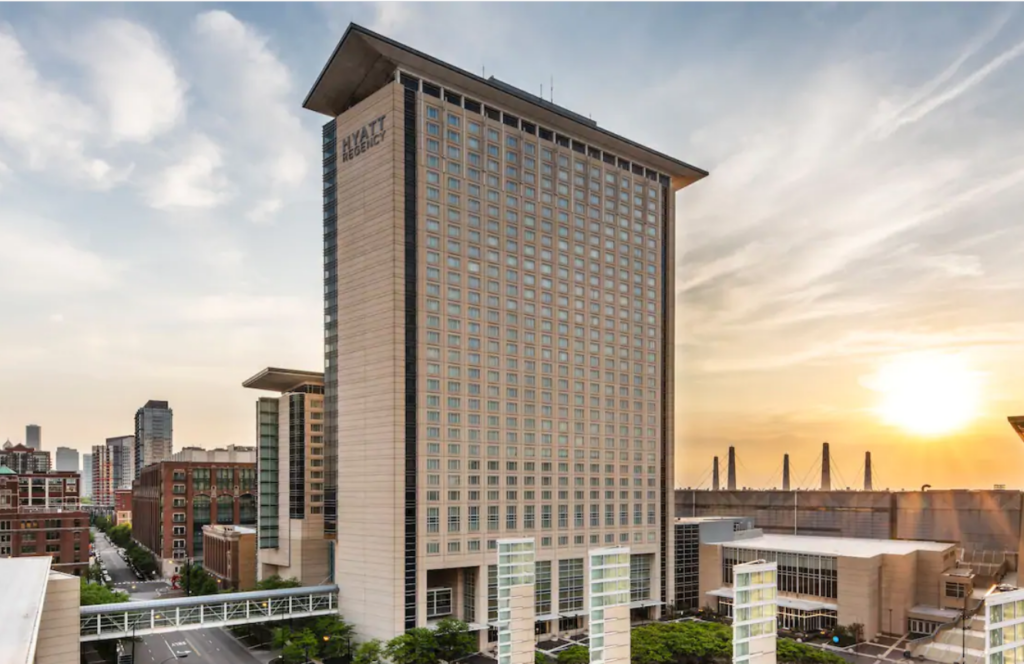 2121 S. Prairie Ave.
Chicago, IL 60616
Cut-off date: Saturday, September 25
Rate: $259
Reservations can be made online or by calling Marriott Reservations at +1 312 824-0500 and referencing the OR Manager Conference.
COVID Safety Precautions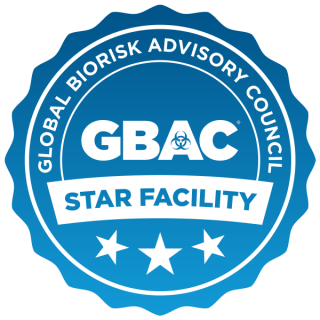 Both the Hyatt Regency McCormick Place and Marriott Marquis Chicago are accredited GBAC STAR™ facilities. To be awarded the GBAC STAR™ accreditation a facility must have established and maintained a cleaning, disinfection and infectious disease prevention program to minimize risks associated with infectious agents like the novel coronavirus (SARS-CoV-2).
Hyatt – Guided by our purpose of care and experience delivering world-class hospitality for more than 60 years, Hyatt's Global Care & Cleanliness Commitment builds on our existing rigorous safety and cleanliness protocols.
Marriott – As we welcome you back to our hotels around the world, we are committed to providing you with a safe environment that aligns with expert protocols for working to defeat COVID-19. Consisting of in-house and outside experts in food and water safety, hygiene and infection prevention, and hotel operations, our Marriott Cleanliness Council is redefining our cleaning and safety standards.
Airport Information and Discounts
Chicago Midway International Airport (MDW)
Miles to McCormick Place: 9.7 miles NE
Average Taxi Fare: $30 one-way
Chicago O'Hare International Airport (ORD)
Miles to McCormick Place: 20.7 miles SE
Average Taxi Fare: $40 one-way
Airline Discounts
Delta Airlines: Please click here to book your flights! You may also call Delta Meeting Network® at 1.800.328.1111* Monday–Friday, 7:00 a.m. – 7:30 p.m. (CT) and refer to Meeting Event Code NMUKX
*Please note there is not a service fee for reservations booked and ticketed via our reservation 800 number.
United Airlines: To book online click here and enter your offer code ZJUR933791 in the Offer Code box when searching for your flights. If booking through a travel professional or United Meetings at 800-426-1122, please give them the following information: Agreement Code: 933791 / Z Code: ZJUR. International customers may contact their local United Reservation Desk. Experience dependable, first-rate service and earn miles in MileagePlus®, United's award-winning frequent flyer program. To enroll in MileagePlus®, log on to www.united.com
Parking Options
Marriott Marquis
Self-Parking: $23 per hour or $38 daily
Valet Parking: $54 daily
Hyatt Regency McCormick Place
Self-Parking: $21 per hour or $38 daily
Valet Parking: $54 daily
McCormick Place
Lot A – 2301 South Prairie Avenue, Chicago, IL 60616
Rate: $25 for up to 16 hours and $38 from 16 to 24 hours

Lot B – 3050 South Moe Drive, Chicago, IL 60616
Rate: Flat fee of $16 per day

Lot C – Fort Dearborn Drive, Chicago, IL 60616
Rate: Flat fee of $25 per day