Take a road trip with the OR Manager team and make some fun stops along the way! Click on any state below too see who is traveling from where and what stops they are making along the way!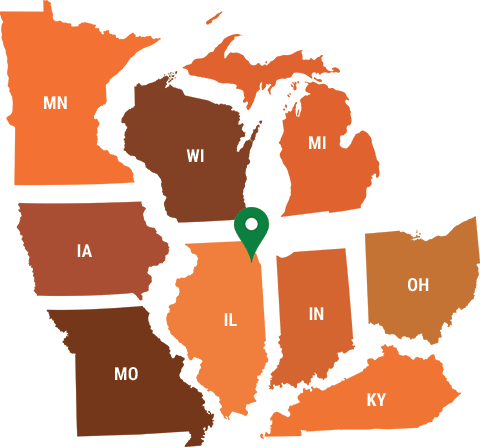 When you're in Chicago, you're home. Extend your trip and explore famed restaurants, world-class museums, a jaw-dropping waterfront, groundbreaking music, award-winning theatres, iconic architecture by legendary architects, and discover a blend of big-city culture, urban adventure and Midwestern hospitality, all within 77 vibrant neighborhoods that are the heart and soul of Chicago.
Earlier this year, Chicago was named one of 'Most Instagramable Places in the World'!
The first Ferris wheel made its debut in Chicago at the 1893 World's Columbian
Exposition. Today, Navy Pier is home to a 15-story Ferris wheel, modeled after the original one.
In 1943, Ike Sewell invented deep dish pizza at his restaurant Pizzeria Uno, where Chicago-style pizzas are still served today.
Lincoln Park Zoo, one of the oldest zoos in the country, and one of the few remaining free zoos in the U.S.
Visit the Skydeck in a glass box on the side of the Willis Tower where you can stand out and look 103 stories straight down over the famous Wacker Drive and Chicago and Chicago River.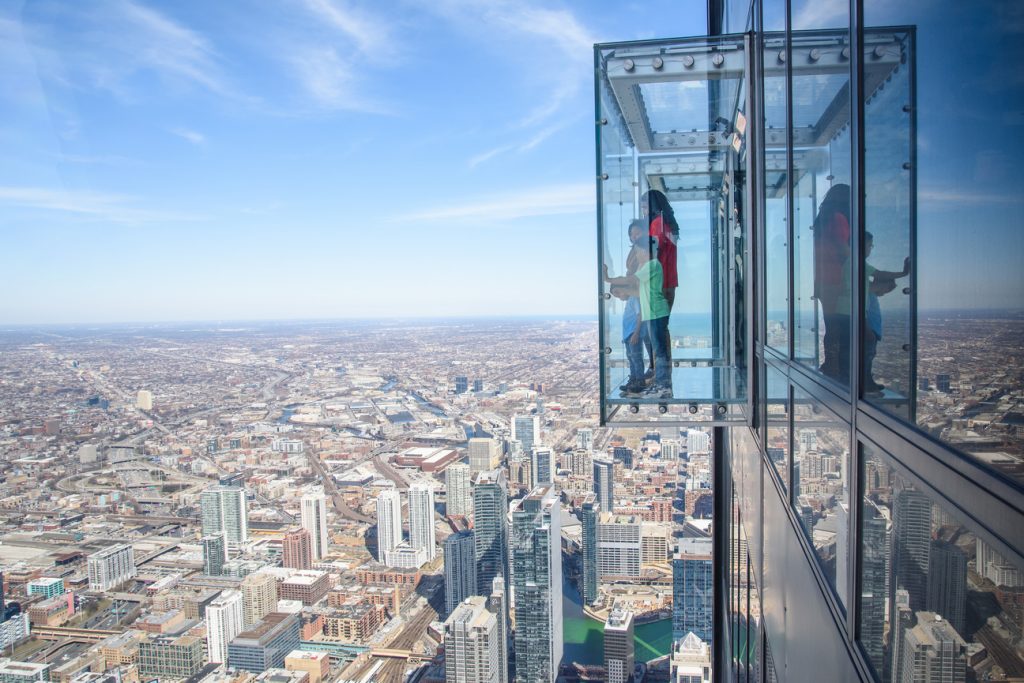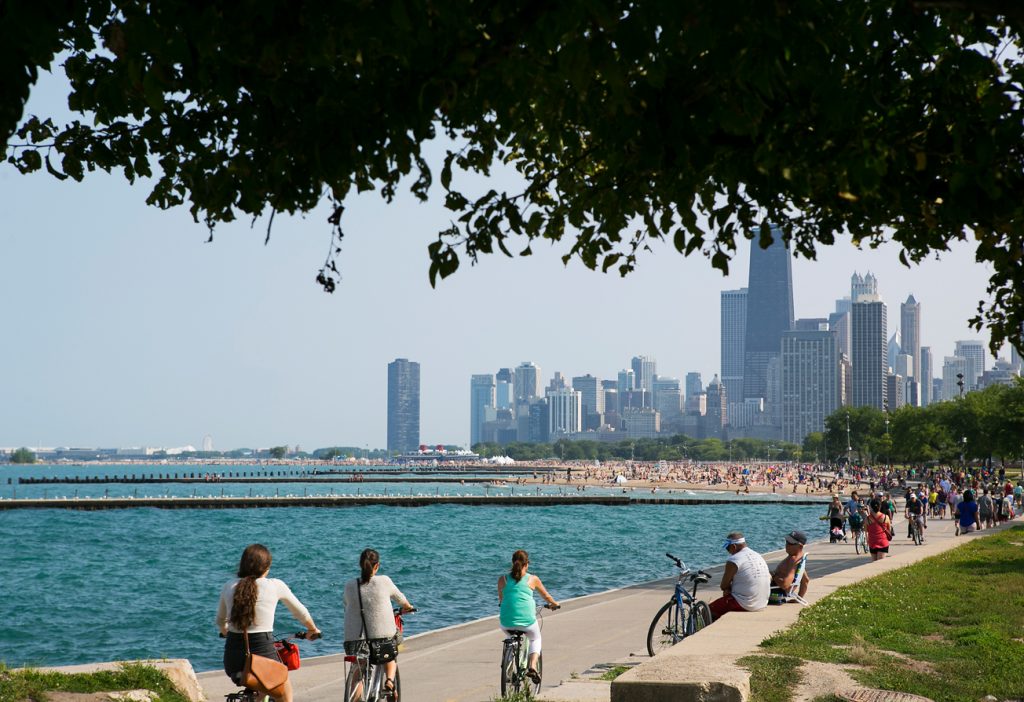 Chicago is home to 26 miles of lakefront and 25 beaches.
TripAdvisor ranked
The Art Institute
of Chicago one of the
top five museums
in the world.